---
---
These Nitrile synthetic gloves eliminate latex allergy concerns Resistant to a variety of chemicals and animal fats. Ideal for use in auto or printing environments to protect hands.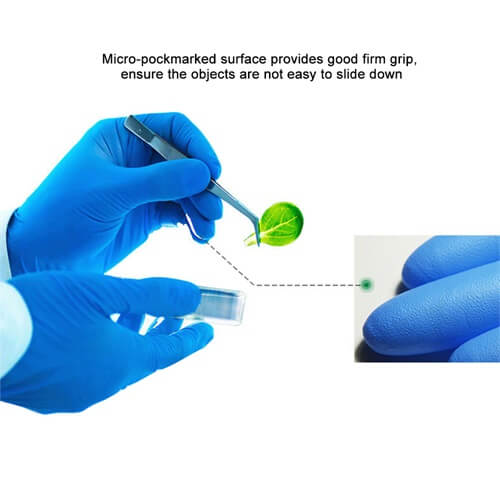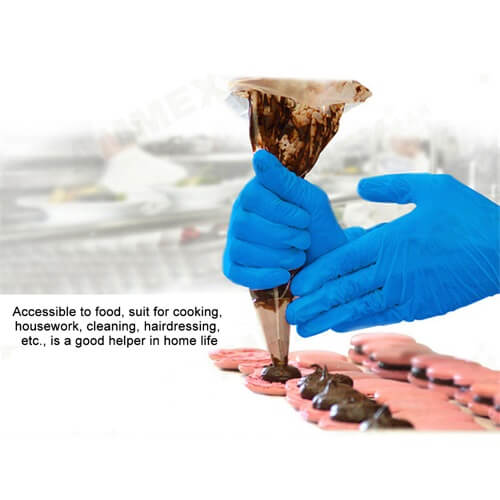 Features:

Made of premium Nitrile material,which is allergy free, latex free and degradable.
Nitrile glove is more puncture resistant than latex or vinyl.
Powder-free synthetic polymer alleviates latex allergy concerns.
It meets or exceeds ASTM and FDA examination glove standards.
Suitable for medical, pharmaceutical, health, beauty salon and food processing operations.
Specifications:

Material: synthetic rubber
Size: 24 * 13 * 7cm
Weight: 420g
Size: M, L
Color: Random (white, blue, purple)
Function: resistant to oil, acid and alkali, corrosion
Products include: Disposable Nitrile Gloves (100 Pcs)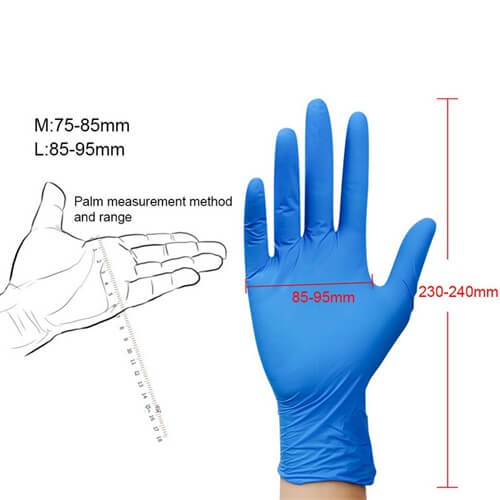 ---